Are you looking for ideas for your pre-wedding photo shoot? You want something special and that will leave everyone delighted. You can achieve the perfect setting for your photo shoot, in fact you don't even need a lot of money, with a good photographer and a lot of creativity you can capture the best moments.
Perhaps you can look for a beautiful natural landscape or make a color combination of attire, in short, if you are very resourceful and you get an excellent photographer you will undoubtedly have the best pre-wedding photos.
But to let your imagination run wild and give you lots of ideas, we want to show you the most used themes. So you can choose the one you like the most or maybe you can take advantage of these ideas by designing your own style. Bring out your innovative and creative spirit to get the best pre-wedding photos and have a lot of fun.
We will also give you tips on where to find the professionals you need, because for quality photos the main thing is to have the right professional, the stage is set by you and your imagination to make everything look spectacular.
Pre-wedding decorations for photo shoots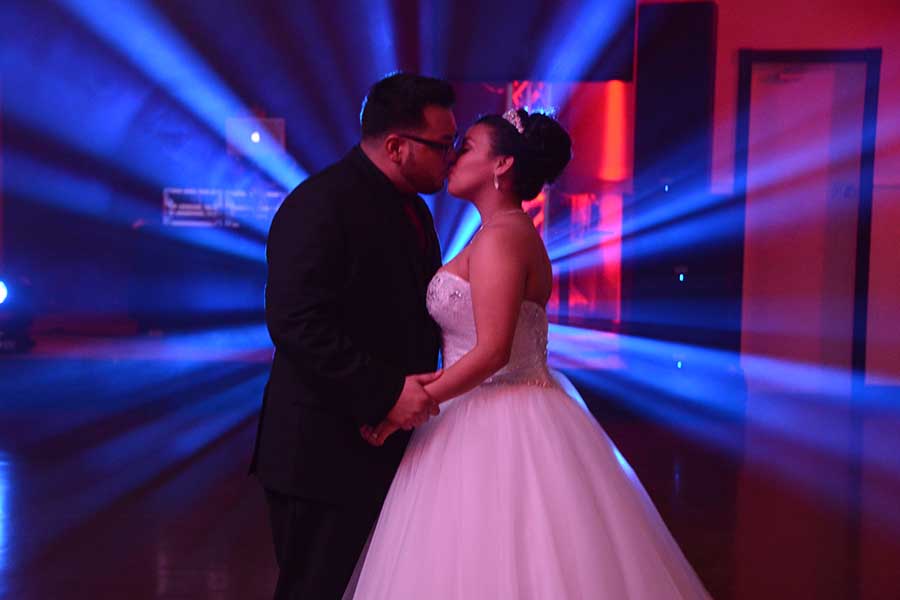 For this memorable day bring out all your imagination and how you want to capture in memories this unique moment.
For you to design the best idea, how would you like something outdoors, romantic, funny or with photos that maybe you can include in the invitation card. Yes, it sounds difficult to decide, but let's show you the themes to see which one excites you the most, let's see:
Sessions in the forest
This idea is great for photo shoots because you can spend a spectacular day and take the best pictures. Enjoying, walking, sharing a picnic, it is a very rewarding theme, plus it will help you relax during the photo shoot. You can take pictures with your partner, the two of you together resting on the blanket in the field or the two of you walking at sunset in a beautiful sunset.
Sessions in the park
If you are one of those who have the soul of a child, this scenario is perfect and a lot of fun. You can swing or maybe play ball. Thousands of options you will have for your outdoor photos in the park.
Combination of clothing
This theme focuses on creating a nice outfit between the couple, so if you like fashion and playing with clothes you can use this theme for your photos. Choose the colors and the type of clothes you will wear, creating a perfect combination. This photo shoot can be very beautiful, just choose the right clothes and the perfect poses.
Love posters
If you want something more romantic, the love sign theme is ideal. You can make short messages that you will write on posters, such as, yes I accept, and one of the two of you holding the poster while melting into a kiss. It's a beautiful photo to remember, which is sure to thrill you as you look at it.
Wedding date
This theme is somewhat similar to that of the posters, you can write on posters the date of the wedding and hold it between the two of you. You can also draw it between the two of you in a graffiti on the wall, well your imagination can fly and create the idea you like best. You can even use that picture on the invitation, as if it were announcing the wedding date, an original touch.
Bicycle ride
What better photo idea than a photo session of the couple riding a bike together, or the one riding a bike in a basket. It's a romantic and fun option, you can pretend they are running away with their suitcases or just enjoy riding bikes together. It's a simple, but cute idea that both of you will enjoy.
Giant paper heart
You will love this pre-wedding photo shoot idea, because it is very colorful and eye-catching. Plus it's simple, if you want to save on so much decoration. It's all about giant paper hearts, imagine the two of you sitting by the sea on a beautiful sunset, decorating the sand with thousands of paper hearts.
It's very romantic, or maybe in a beautiful open field the two of you embracing, and decorated by eye-catching paper pinwheels with lots of colors. It's a great idea, colorful and cheerful.
Balloon sessions
Using balloons to decorate is always a sure bet for success, as they are very versatile. Depending on how you use them, they can look very fun, elegant and even romantic. You just have to know how to create the desired effect, if you want something fun, you can make a bouquet of many colors and walk hand in hand holding this bouquet, in the countryside or in the park.
If you want something more romantic, in a large room you can fill it with balloons floating in pastel colors and the couple in the middle holding hands. Balloons are an excellent idea for the pre-wedding photo shoot, as you can give it a romantic and fun touch at the same time.
With this amount of ideas, for sure you already know what will be the theme of your photo shoot. What you have plenty of ideas, so much so that you even dare to do a post-wedding session.
Well, don't even worry about that, because there is also a lot of decoration in post-wedding photography sessions. There are plenty of ideas for you to decorate your wedding and capture the best memories, you just need to seek help and advice from the experts.
Where to find an agency for a pre-wedding photo shoot?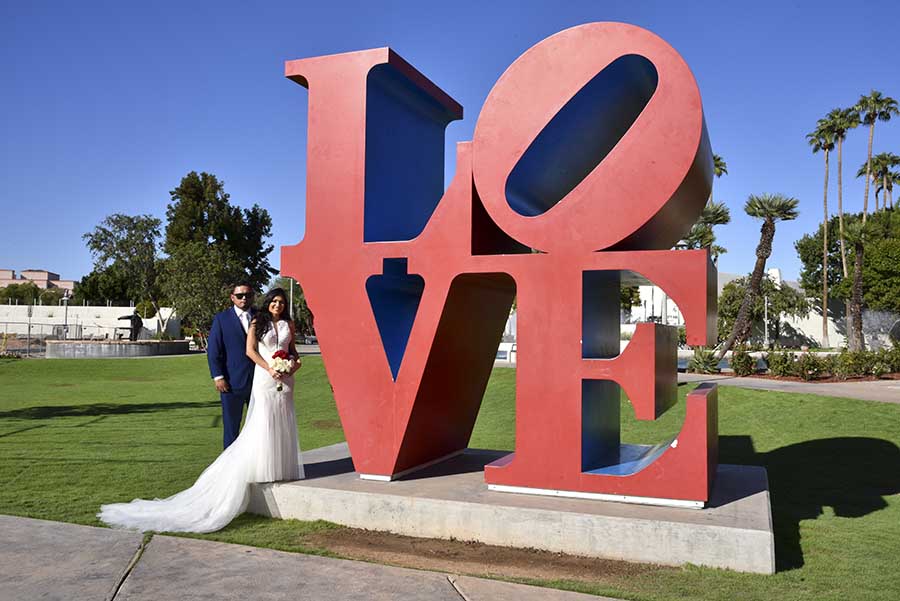 Finding an excellent photographer is often difficult or perhaps we think it might be something so expensive that we can't afford it. You just have to know how to search to find just what you need.
The best quality that suits our needs. For this we will help you, because we know that what makes the difference between a quality photo and a regular photo, is simply the photographer who captures the image.
Yes, sometimes it can be in a setting as simple as a park, but knowing how to capture the image and finding the perfect angle makes all the difference. Expertise that only a professional photographer has, which you need for your photo shoot.
We recommend IAZ Photo Studio, if you are looking for a professional wedding photographer in Mesa Az, this is the right place.
You have it all in one place, expert of the best quality, they handle from photography to video, they do pre-wedding photo shoot, wedding photo shoot and post-wedding photo shoot. And with the guarantee of knowing that it is a job done by professionals who will give you the best.
Besides you will have their advice on what ideas to use or which one fits best to what you need.
It is a complete and professional agency, just enter their website today, and schedule an appointment with their professionals so you can start creating the best ideas for your photo shoot, you can not leave anything to improvisation has to be perfect, what better than accompanied by the experts.