When we make the wedding invitations, we know that the most common thing is that we receive a distinctive present, as a token of gift, for the wedding vows.
Have you thought about where they will receive their gifts? There are many styles that are put into practice at the moment of receiving your gift. For that, it is essential that you take into account the different options and ideas for wedding invitations and gift boxes where they will place the envelopes, since, most commonly, the gift is monetary.
In order to help you define your style, we have prepared this post for you, so that you can delight yourself with the different gift box designs and include in your event, the one that captivates you the most. You will surely love them!
Your wedding invitations are as important as your gift box. If we take a look back in time, we can hardly remember a wedding where this type of accessory was used. Most commonly, the bride and groom had to receive their gifts personally, which undoubtedly took time away from their celebration and implied not so opportune moments.
But over the years, fashion and innovation took over the occasion and began to incorporate these details, to make your celebration more enjoyable, making each guest avoid the issue of having to reach out to the newlyweds to deliver their gift.
Therefore, the use of gift boxes are part of the new ideas for weddings, which are intended to store gifts and save time for the bride and groom. In addition, they are part of the decoration of any type of wedding.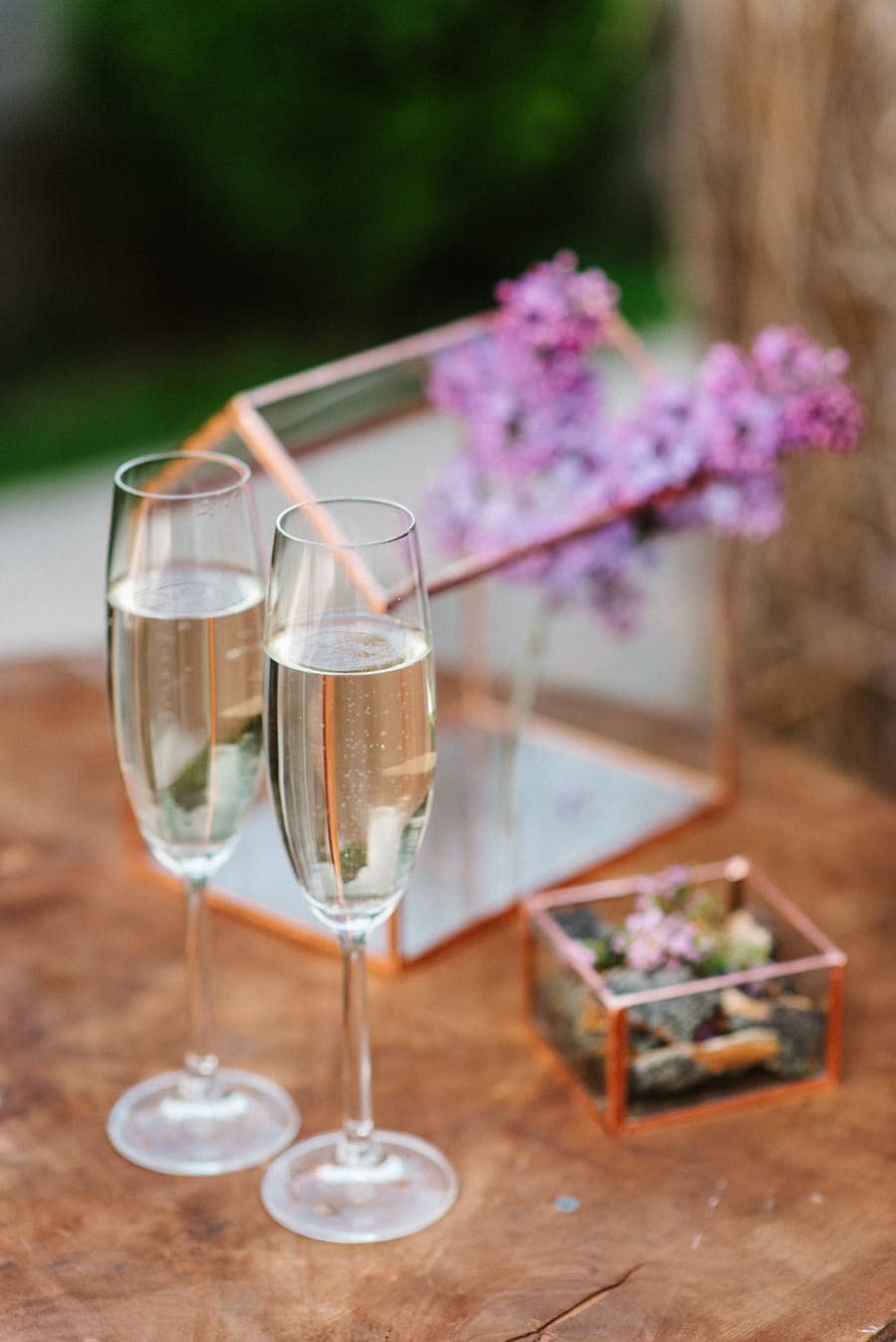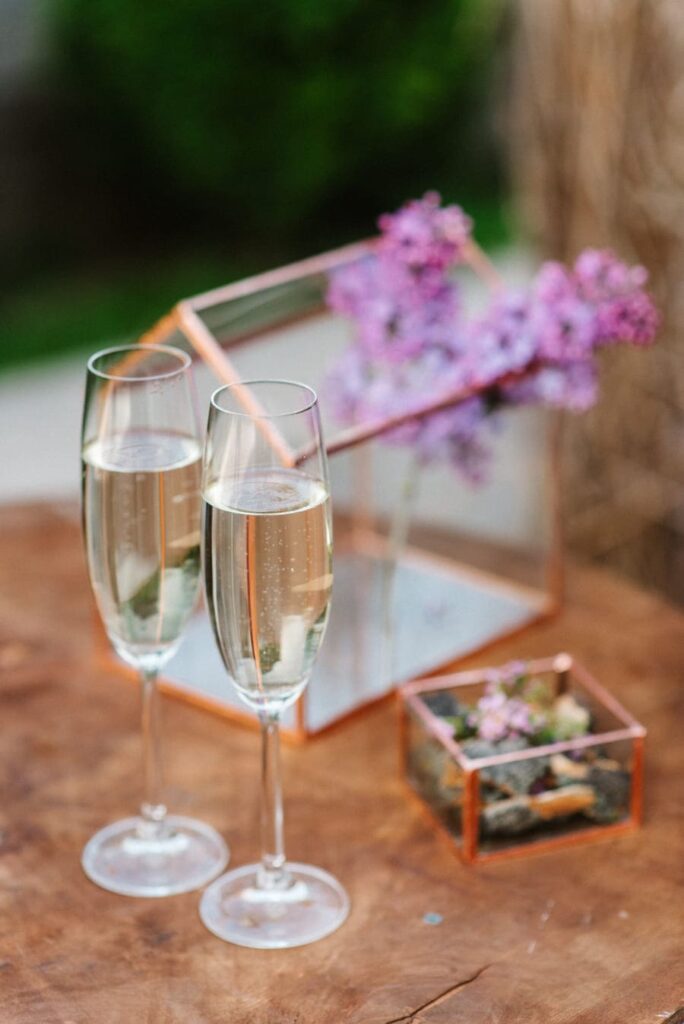 Gift box ideas for a wedding reception
On that special occasion, we must not overlook any of the details, for this reason, we present several ideas that will make more practical the reception of your gifts. Maybe one of these ideas will suit your style. Let's take a look at the ones we offer you:
Stamped box
It is a very functional box style, where rustic design finishes are put in place, to give that decorative touch to your event. You can add other interesting elements such as flowers and any other type of accessories, for your guests to place their gifts.
This modality is also appropriate when it comes to country wedding decorations. How to have good memories? You can create dreamy designs that make your event an opportunity to remember important details.
Glass box
Undoubtedly, one of the most versatile and distinctive designs that you can incorporate to your celebration. In the shape you prefer, it is magnificent to place it as a centerpiece and its transparent style allows you to incorporate any other detail such as stones or miniature flowers, to give the particular touch you are looking for.
Wooden box
This is one of the most used. In MDF material, it gives it a characteristic touch of resistance, where you will not have to worry about unforeseen events. Decorate it in the style you prefer, you can even customize it by adjusting it to the most appropriate size, according to the number of guests.
Acrylic box
The acrylic gift box represents one of the most modern trends. Its transparent touch can lead you to incorporate additional details that give a better view. You can adjust it and make background details with the colors of your wedding.
Box with a photo of the bride and groom
With a more chic style, you can choose your style of box with the material of your preference and identify it with a photo of the bride and groom. This detail will make it more characteristic and with a personalized touch, which will attract the attention of your friends and family.
Box with lace
Another way to decorate your box is by applying lace to make your design come alive. This style gives a very delicate touch and adds more elegance to your gift box. You can do it with the theme of your wedding, so it is in harmony with what you are looking for.
Box with decorative bow
You can create an eye-catching design to hold your envelopes by incorporating a decorative bow into your box. Surround the piece with a ribbon that highlights its color and place stones or any other accessory that makes it more attractive to the eye.
Box with white metal
Yes metal! Everything is within the possibilities. Metal is a material that you can adjust and decorate according to the theme you prefer. It gives a jovial, simple and resistant look to your gift box.
Undoubtedly, there is a wide range of options to create the gift box that you will use that special night. But for that important moment, not only this detail has to do, where do you leave the photos and videos to ensure that your memories will last?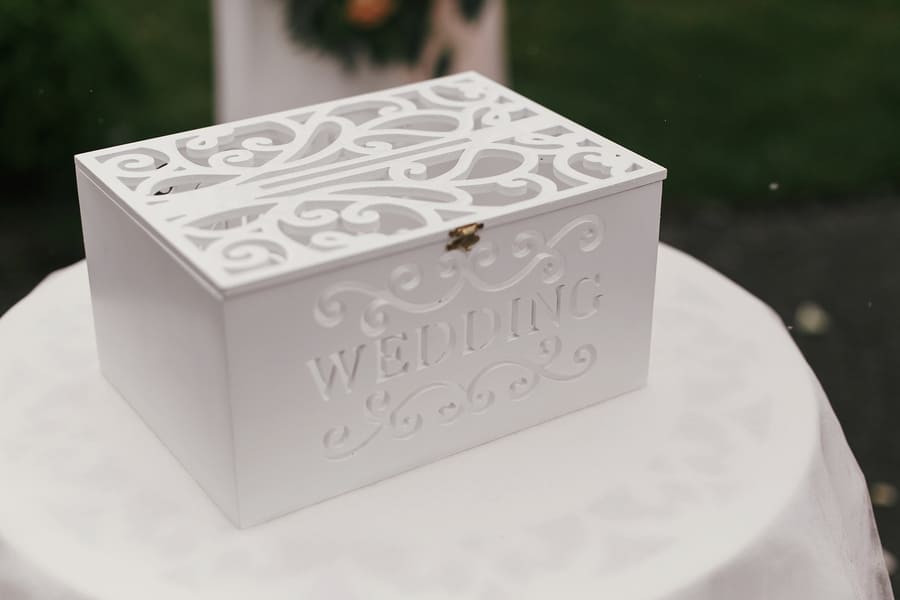 With all scenarios in mind, we provide you with the services you need to make your wedding the best of the best. If you are looking for a photo and video agency in Phoenix AZ or a wedding event photographer in Phoenix AZ, you have come to the right place.
Our professionals have the certified experience to provide you with the best wedding invitation ideas in Phoenix AZ and will help you choose the most appropriate one to make your event look like a magazine, contact us, we will be happy to help you!
Conclusions
Your wedding invitations are as important as the gift box you will use to receive each of your gifts. Every detail counts on this special date.
Not only should you make sure to select the best box idea for your wedding reception, in wood, glass, acrylic or printed material, but, you should also merge this detail with a photographer for wedding event in Phoenix AZ and you will be able to secure your memories in time.