Wedding photography is one of the main aspects that are taken into account when we are going to get married in a civil and religious way. But, undoubtedly the first thing we think about is the date we can do it, because it is the beginning of a new life.
Depending on that date, we can hire a photo and video service. One thing depends on the other. The date we choose will also condition the style of our wedding.
Getting married in summer is not the same as getting married in spring, everything depends on the season. The dress, the flowers, the decoration, the wedding dress and other elements will be different depending on the time of the year.
But the question that arises is: What will be the worst date to celebrate my wedding? We don't want to make a mistake and ruin the best day of our lives out of ignorance. Good thing we have the opportunity to find out in time.
Dates to avoid for your wedding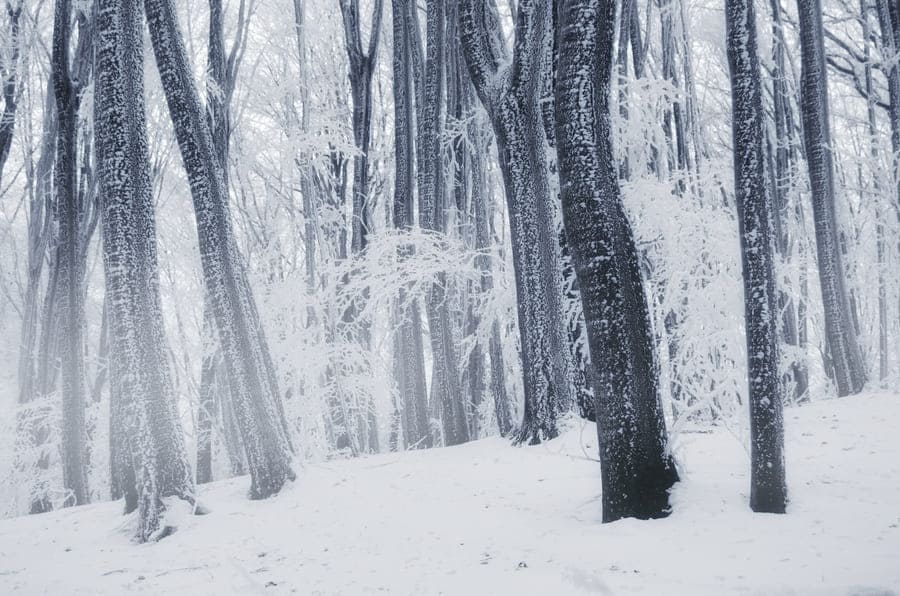 The date you choose to celebrate your nuptial union is relevant. Therefore, you should take into account our tips so that you do not choose the dates that we explain here. Let's see what they are:
Month August
Although this month may seem ideal, it is not so advisable because everyone is on vacation. If you want to invite some close friends, for example, and this coincides with the travel date you will not be able to enjoy their company.
Another detail of this month is the weather factor as it is very hot. An excess of temperature can tarnish your best day. For that reason, we suggest you select another month.
Other factors that may affect your wedding celebration are the following:
Heat can affect your makeup. It can be ruined due to the high temperatures. It is a very important detail because we know that you always want to look beautiful in the pictures and videos that will remain in time as part of the memory.
Because it is so hot, the flowers you selected may not last all day. They will wilt and give a bad appearance to your decoration.
Coldest Months
Avoid getting married in the coldest months. Although it is possible that your wedding will be more economical but at the cost of many guests being uncomfortable because of the cold.
Frequent rains can also be a stumbling block to an excellent wedding event. It is not wise to get out of the car when you arrive at your ceremony or party in the rain. This could destroy your carefully planned day.
Other factors that will make it inconvenient to have a wedding in the cold months are:
You can't have any outdoor celebrations.
The photographs will not be the best because of the lack of lighting.
Climatic variation rain or snow.
Holidays
Be careful when choosing a holiday to celebrate your wedding. Many people are also planning to travel or hold a special event. You should also consider that many venues are likely to be closed and transportation may not be working at full capacity.
Some couples opt to choose holidays for example, a weekend. One because they consider it an advantage to have a multi-day celebration. But, no doubt many of your friends, relatives or family members will want to do their own personal planning.
Another day you cannot select for your wedding is political election day. It is a day where feelings of anxiety and impatience are at the surface. There could be protests or a brawl that could tarnish your big event. It's a good idea to check the election dates this year.
Sporting events
Try as much as possible that your wedding event does not coincide with a sporting event. It is possible that many of your guests will be wearing headphones to listen to it and will not make your event special.
Others might be asking if they have a TV nearby so as not to miss the details of the sporting event. In short, it is not advisable to have your wedding ceremony on the same day.
Easter
Easter vacation may seem like a perfect time, but it is not. Many friends and family members plan especially at this time because it is a full week.
On the other hand, some establishments may be closed because their employees take the opportunity to rest or travel. So Easter is not the best option either.
What should I do if I need a photographer for my wedding?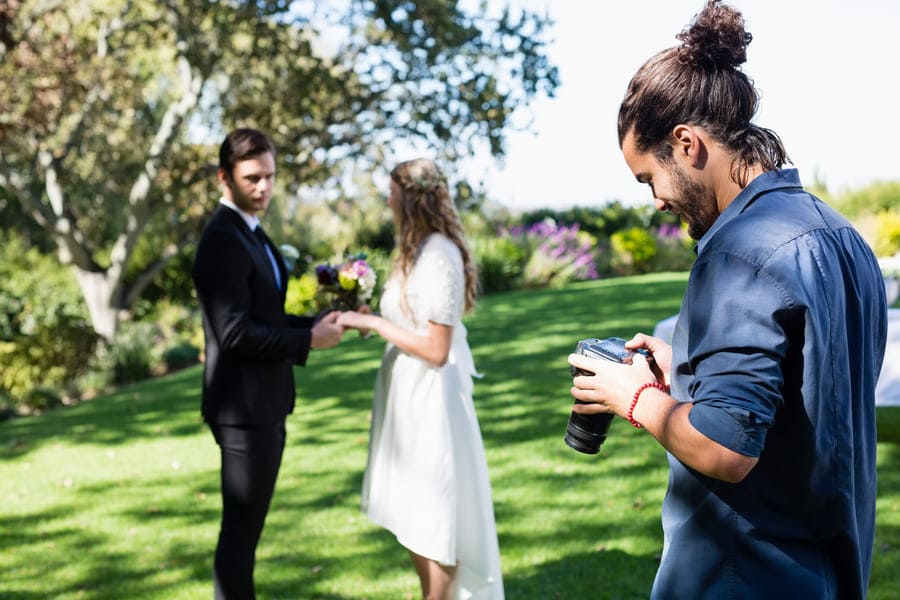 You must be wondering what to do if I need a professional photographer for my event. I have the answer for you. The first thing you should do is select the best wedding event photo and video agency in phoenix az. We are experts in wedding photography and I can help you become the most beautiful couple at the event. We will take care of every detail and focus on capturing emotions and feelings in a natural way.
We have the availability to travel to all cities in the United States. As professional photographers, we are in tune with the new trends in photography and video.
We will make a unique wedding photo session that captures the essence of your love. A photo that goes beyond the traditional and fits the most modern photography techniques.
Do not hesitate to contact us to make an appointment so that together we can share your dreams and expectations. On the other hand, start now by defining what are the
Best dates for weddings in phoenix az
Times for wedding celebrations in phoenix az
Choose the most suitable date for your civil and religious marriage. We will be there to support you in both events. There are always perfect days to make a perfect wedding.
The best date is your choice and the best wedding photography will be taken by us at your wedding event. Decide soon the date of your wedding so you have time to prepare the details that will make your wedding a significant day.