If you are approaching the end of your academic career, you will surely want to have some ideas for graduation photos where your makeup will look perfect. Your graduation is definitely one of the most relevant events in your life and you want to look sensational.
On your graduation day, it is not enough to have a spectacular dress, a beautiful hairstyle and accessories that go perfectly with your outfit. Your makeup is also important. But, as you will be running from one place to another that day, if you are not careful with your makeup, it can be ruined, and look terrible in the pictures!
Therefore, pay attention to the tips we will give you so that you know how to prepare your complexion so that your makeup lasts longer. We will also tell you how to make up each area of your face by combining different shades. This way, your makeup will look wonderful in your graduation photos.
How to make up for a graduation?
The perfect makeup for your graduation will depend on factors such as the time of the celebration. Because daytime makeup is not the same as makeup for an evening event. Nor can you make up the same if you are going to wear a cocktail dress, instead of a gala dress.
For example, if your graduation celebration is during the day, your makeup should be in soft, more natural tones. But if you have a party in the evening, the makeup should be with more vibrant colors and much more marked. Or maybe your event is in the late afternoon, followed by the party in the evening. In this case, the makeup should be adapted for both day and night.
Another important aspect to choose the perfect makeup for your graduation is the place where the event will be held: whether indoors or outdoors. And the type of attire you will be wearing. If you use neutral tones like black, beige or white, your makeup should be more highlighting. But, if your dress is more colorful or you use glitter, your makeup should be more discreet. This way you don't overload your look.
Graduation makeup tips that will make you look amazing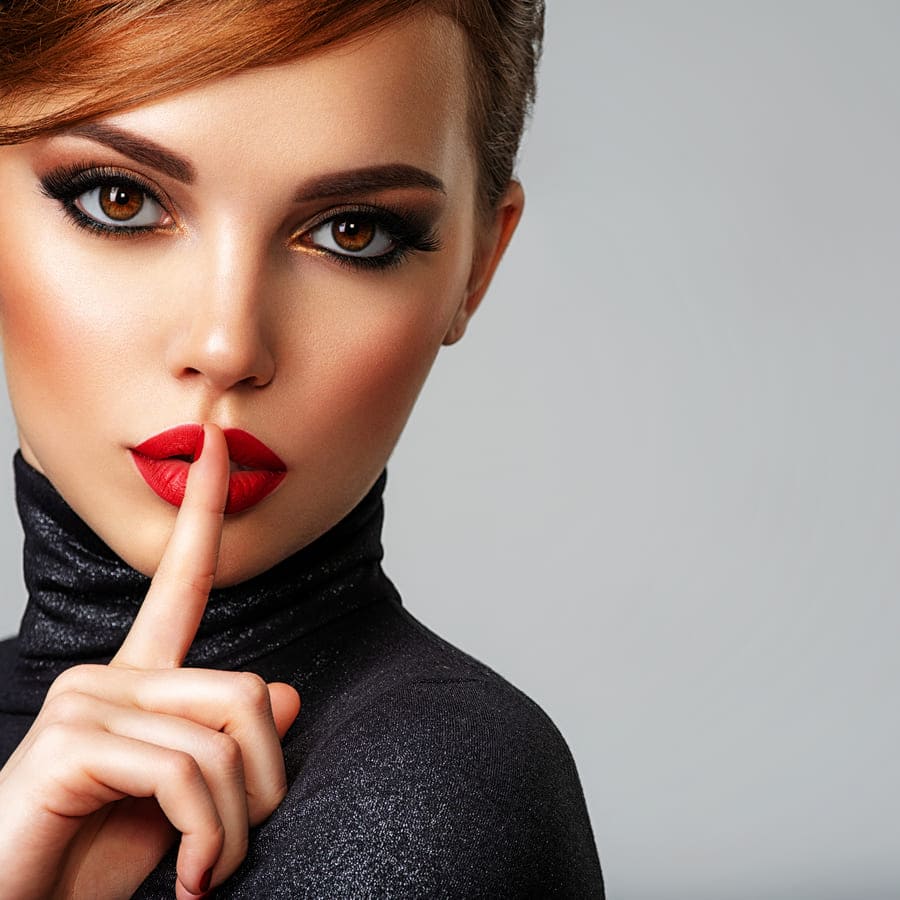 The day before your graduation it is important to prepare your skin. Now, how are you going to do it? Here are some useful tips:
Exfoliate your skin and lips to make your makeup last longer. This way, you avoid oil accumulation and your face will look fresher and smoother.
Use moisturizing products such as your usual moisturizer or serum.
If your face looks tired you can apply a flash ampoule for 10 minutes. These ampoules bring radiance and hydration to the face.
Now it's time to correct facial imperfections such as blemishes with concealers. For example, if your face has reddish spots, you should use a green concealer. If they are dark brown, your concealer should be yellow. But, if you have blue veins, you can use a pink concealer. And lastly, your dark circles can be concealed with salmon-colored concealer. Concealers are applied with a brush and blended by dabbing with your fingertips.
Next you should apply foundation, preferably with a brush. The foundation should preferably be medium to high coverage. And you should choose it according to your skin type.
Finally, set the foundation with translucent powder.
Trending types of makeup for graduation events in Arizona
Mainly, there are three types of makeup that are trending this year for graduation events in Arizona. These are:
1.    For an angelic and tender face, opt for a natural make-up.
This type of makeup is ideal when graduations are held during the day and outdoors. After preparing the skin with the tips we gave you before, you can apply a beige or soft pink shadow on the mobile eyelid. Then, with a brush, apply some dark brown shadow. Then line the eye from the center to the outside, always flush with the lashes.
Now it's time for your cheeks, use sun powder under the cheekbones to accentuate them, and a pink blush. Apply highlighter on the top of the cheekbones and under the arch of the eyebrows. And, finish your natural look with a gloss and a pink or beige lipstick.
2.    More sophisticated make-up highlighting the eyes.
This type of makeup is ideal if your event is at night. Or if your outfit is simpler and you want to stand out and look sexy in your photos. To highlight your eyes you can opt for the very fashionable trend of creating a smoky effect. You can apply pencil or dark gray shadow on the mobile eyelid. Then, you can blend it inward. But you have to work carefully with the blending. Use a brush to help you blend it evenly. For the eyeliner, use a pencil at the level of the lashes, drawing a corner of the eye upwards. Use a lot of mascara to accentuate your look. And finish this look with a little sun powder on your cheeks and a very faint beige or pink lipstick. Remember that in this type of makeup the protagonists are your eyes!
3.    Perfect lip makeup for graduation.
Lips are one of the most important parts of the makeup for an event. If you want to emphasize your lips, you must take care that it harmonizes with the rest of the makeup. For this reason, we recommend a simple eye makeup. You can outline them softly and apply beige shadows and mascara. To highlight your lips, you can outline them with a pencil that is the same shade as the lipstick you will use. Preferably red or red wine color. These colors can be perfectly combined with any prom look.
Graduation photography services in Chandler Az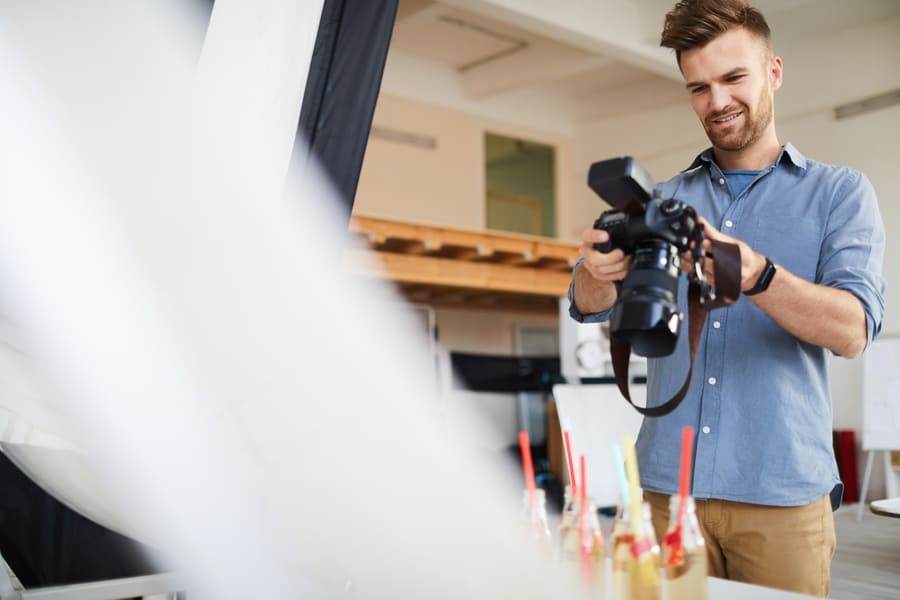 You have the perfect wardrobe, a spectacular hairstyle and makeup that makes you look like a goddess, what are you missing? Of course, the memories of your graduation. Surely you want to have wonderful photos that will remind you forever of that important day, and how divine you looked!
To achieve wonderful graphic memories that follow the photography trends for this 2021, we recommend you to hire professional event photographers. For example, in Chandler Az, you can contact IAZ Photo Studio, they have the experience, the professionalism, they are up to date with the photography trends for graduation events, and they have all the equipment that is required. We assure you that with them your graduation photos will look wonderful!