The graduation gown is one of the main concerns for any person when he/she is going to graduate. Many questions begin to arise and the need to know what is the right wardrobe.
Graduation is considered one of the special moments that can occur in our lives. It is the culmination of many years of hard work.
On that long awaited day we want to look our best and receive our degree with the appropriate attire. We know that some factors will influence whether it is a morning or afternoon schedule or if it is an evening event.
Importance of graduation attire
When the date of your graduation ceremony is near, it is good to have already defined what will be our outfit with which we will attend, we do not want to be out of tune with this precious moment. Therefore, we must take into account the necessary tips to choose the graduation dress.
Just as a graduation date will mark your before and after in your life, so will your outfit. You'll want to remember you looking elegant, attractive and at the height of the event when you look back at your graduation photo.
Tips for choosing a suit for your graduation
For this great event it is necessary to take into account the following considerations:
Dark suit
On this day you can wear dark suit. The jacket and pants of the same color and   match each other. It can be black, dark blue or gray suit for a formal event.
The suit will make you look elegant and you can not forget that the pants you wear must be the size you require. On the other hand, the length of the pants should be determined by your height.
Light shirt
Once you have chosen the suit you should take into consideration that the shirt should be of a lighter color and match the suit. Opting for an ideal combination will guarantee harmony and contrast in a balanced way.
You can select single color shirts. You must take into account your skin tone, if you are light-skinned you can use blue, light blue and green colors. But, if your complexion is a little darker you can opt for colors with a wide range of shirt colors.
Tie darker than shirt
The tie should also be in harmony with the suit and shirt. Therefore, it is recommended that it be darker than the shirt but that it does not clash with the suit you have chosen. There are general rules for the use of the tie that we could take into account.
If you are going to wear a black tie you can use a white shirt as a background. Never combine it with a black shirt. It goes great with a black suit.
On the other hand, if you wear a white or ivory tie, you can highlight it with a white shirt.
Now, if you opt for a pink tie, it will look perfect with a light blue or white shirt. You could combine it with a gray suit.
If you choose a red tie you can combine it with a light blue or white shirt.
If it is a blue tie for example, you can highlight it with lighter shades of blue shirts.
A green tie can be combined with black, white or lighter green shirts.
White or dark handkerchief
It is important to make the right combination of the handkerchief in the pocket. It is an element that gives you style and gives you a touch of distinction. The handkerchiefs are governed by basic principles like those used for the tie
The handkerchief should never be the same as the tie.
It should contrast with the jacket.
In case you could use the handkerchief of the same fabric as the shirt. It is justified in case you wear a tie.
In case our suit has a vest under the jacket we can match the scarf with it.
If the handkerchiefs are decorated with trimmings, try to match them with the colors of the tie.
Reasons to hire a professional for your graduation photos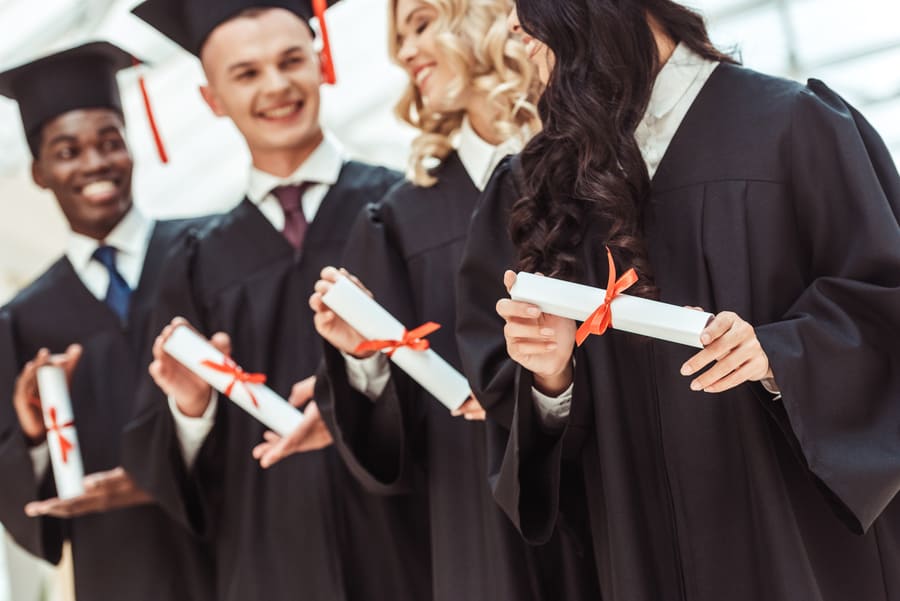 In the previous lines we have mentioned everything we need to go to our graduation. A suit that harmonizes with our big event and also makes us look elegant and distinguished.
I have already selected the outfit with the perfect combination for me, what do I do next? The next step should be to hire a graduation photography service in Chandler Az. IAZ PHOTO STUDIO is your best option because we manage to capture every detail of your graduation with quality and discretion.
These are 5 reasons why we should invest in an album for my events, we must take advantage of them. We know very well, that when we graduate we will want to take pictures that will last for years and that when you turn them graphic can remember the most beautiful details that you lived.
Professional photographer for graduation events in Chandler Az.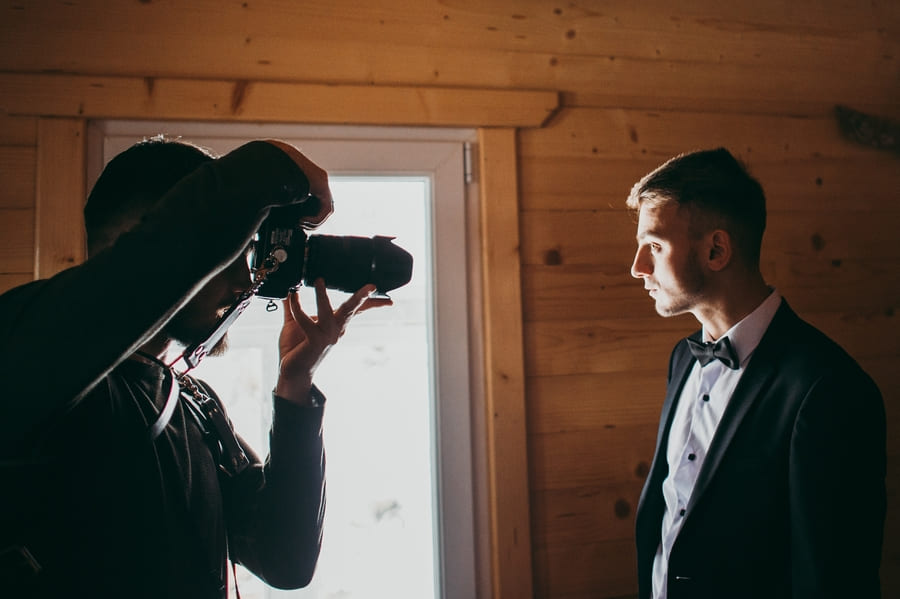 Is your graduation coming up or are you graduating this year? Get your wardrobe ready and also contact the best graduation photo and video service in Chandler Az. I have the agency you need.
Our star photographer from IAZ PHOTO STUDIO will dedicate every moment to capture the unique scenes at your graduation. Before entering the graduation, while you are seated, when you receive your honorary degree and after the culmination of the event among so many moments.
I will not only cover your formal event but also your graduation party. A unique and unparalleled moment, where your friends and family gather with you to celebrate your triumph.
I am certainly willing to exalt through photographs and videos the end of a stage and your celebration of the beginning of a new life.
Best of all, no matter where in the United States your graduation is, I have the availability to travel all over the country. Make an appointment now to finalize details.
 We take quality photographs, scenes worthy of capturing and remembering for a lifetime.