Doing a photo shoot is considered an art nowadays. But we must do it with professionalism. It will never be the same to be photographed with a friend than with an expert.
Arriving at a studio or assigned location already prepared to take the pictures will make everything flow very quickly. The process will seem a little easier and the photographer will surely help you feel confident.
A photo shoot depends on many elements to be successful. These elements combined will guarantee a good image. When you have the possibility to discover them, you can be sure that your pictures will be the best.
Tips to know before going on a photo shoot
It is necessary to follow tips or advice given by professionals in photography:
Sleep well
It is extremely important to rest before a photo shoot, whether it is outdoors or in a studio. You know you need to look your best and if you do what you need to look your best you will look spectacular.
One of the main body parts you need to take into consideration when it comes to a photo shoot is your eyes. Imagine taking a picture with your eyes tired or red, it's something we need to avoid. And how do we do that? By resting.
Do not wear tight-fitting clothing
Wearing tight clothes should be avoided at all costs, as it is not recommended to mark your skin. However, those details can be edited, although sometimes that editing doesn't come out in the right way.
It is best to wear clothes that fit your body, not too baggy either, we don't want you to lose the charm. The goal is to wear clothes according to your size because it is undoubtedly the best option.
Wearing makeup
It is important that you make up according to the occasion. Whether you are a man or a woman, it is good to carry makeup with you. If you have experience in make-up you can do it yourself. If not, tell your photographer that you need to hire a professional make-up artist for your session.
Choosing the right wardrobe
It is necessary that you select well the clothes you will be wearing for the photo shoot. Adjust your wardrobe to your reality and purpose: if you are a model, if you are pregnant, or if it is a family session.
An excellent idea is to wear clothes without prints or any design that may steal your attention. Try not to wear baggy clothes that could hide your beautiful figure. It is necessary that you take care that the colors match your skin tone.
Relax at the photo shoot
Being on the set where your pictures will be taken may make you nervous or anxious. These feelings are not good companions when having your pictures taken.
You may be disturbed by the lights, the equipment, or even the photographer himself. But don't worry, it is necessary to follow some recommendations so that you can stay focused and relaxed:
Talk to your photographer before the professional photography service in phoenix az and have them explain in detail every part of the process.
You can share with her about the wardrobe and what makeup you plan to wear.
Listen to the suggestions I can give you.
Do concentration and relaxation exercises, they can help you to be calmer.
Tips to know before booking a photo shoot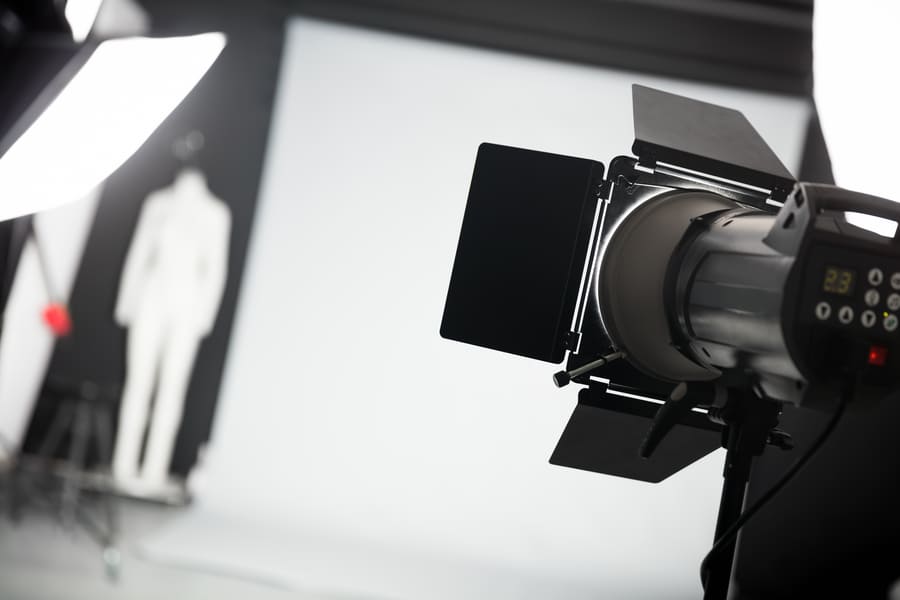 Package prices
You may be wondering how much does a photo shoot charge? Prices may vary from agency to agency. But, what is certain is that not all of them offer quality at a lower price.
Beware of misleading promotions or offers of photo packages that can waste your money and give you poor quality photos.
Make sure you hire the best photographer, your investment will be in good hands and your photography will be of quality.
Photo quality
It is important to make sure of the quality of the photos when you want to hire a professional photography agency in Phoenix az. Therefore, you should ask for portfolios with their different shots for you to evaluate if you like them.
The quality of the photographs will make that magical moment that you live in that moment will be perpetuated forever. Pressing the shutter of a camera goes hand in hand with excellence and professionalism.
Number of photos
It is essential to determine with the photographer the amount of photos you want to get in the photo session according to your purpose. You can ask for prior information about it so that there are no inconveniences.
The good thing about new technologies is that the professional can take many photos. No matter the quantity, the professional has the opportunity to select the best ones that transmit your essence.
Time a photo session lasts
It all depends on what you want to achieve in the session. It may be a newborn session, expecting mother, model, wedding, quinceañera, etc.
Each case has its own factors and specifications. For example, if there is a change in the model's wardrobe and make-up, the session may be a little longer.
Photo editing professionals in Phoenix az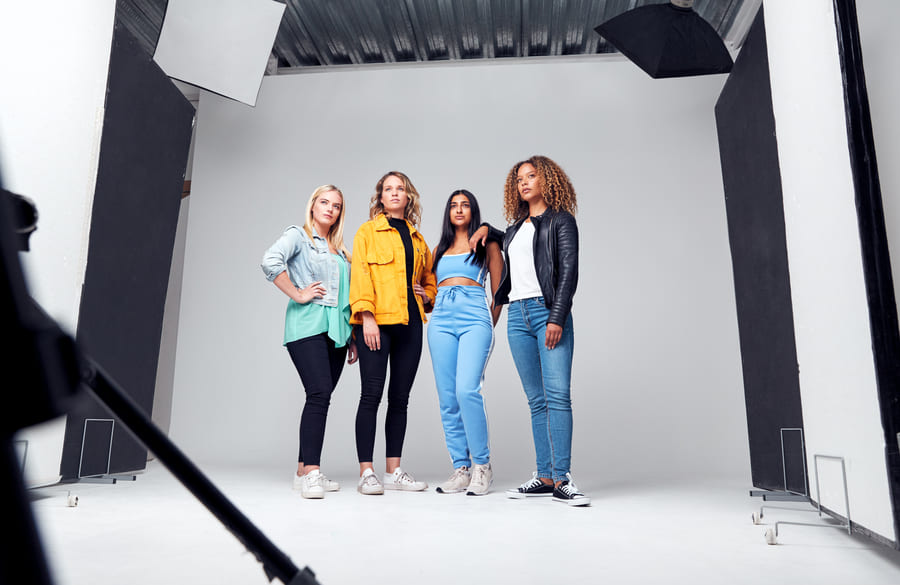 If you are looking for a photography agency, we recommend IAZ Photo Studio. I am an expert in photographing all types of events and with the great advantage of having the availability to travel all over the United States.
I am focused on capturing every detail of your event and perpetuate it in time through images and videos. I have the expertise to support you always and in a friendly way to make some individual and group shots.
I invite you to contact me as soon as possible and let's make an appointment to make your event the best of all. I am at your complete disposal for a photo session or to photograph your event.
I have the highest standards of quality and price, ask for your package now. You deserve the best without poses or forced postures. Let everything flow naturally and the result will give your pictures a personal and different touch.