You want to show off at your graduation by choosing the best graduation decorations possible! Well, you can do it, create a great atmosphere and be the sensation among classmates and friends. You just have to let your imagination fly and follow these little tips that we will share with you today. So that special celebration shines and you can save and capture that moment with the best scenery.
In this reading we will show you which are the most used decoration themes for graduations. So you can choose the one you like the most, in fact you can even create your own style with these ideas. And best of all, we'll help you find the professional photographers you need to capture your big celebration.
Fun themes for your graduation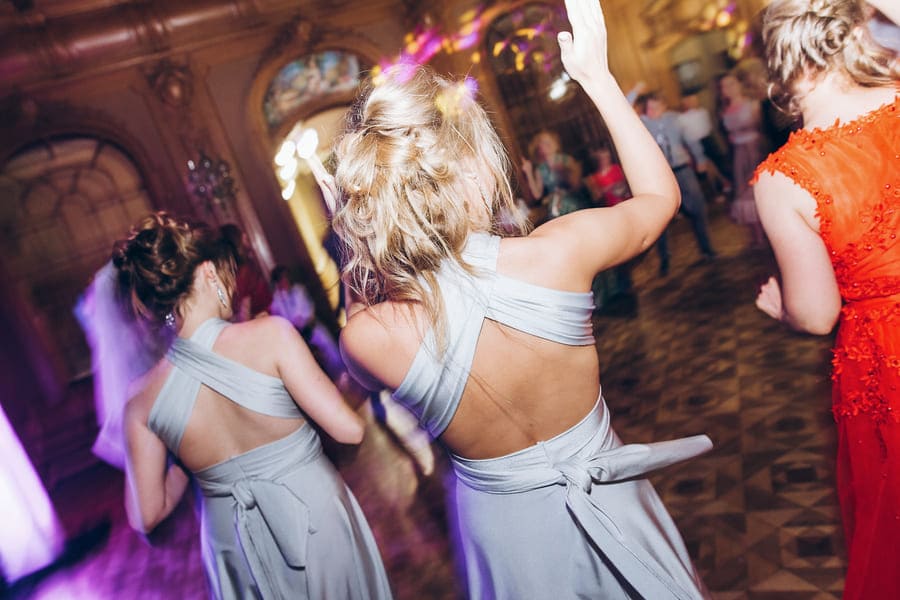 Your graduation day is sure to be a special day, but you want to celebrate it in a great and fun atmosphere. To enjoy a lot with family and friends, so you want to decorate the environment with an authentic style and make it the best setting for your photo shoot. Well, we will show you what are these decorations that are trending, let's see:
Casino
For lovers of gambling and Las Vegas style this is the ideal style. And you have many possibilities to recreate the atmosphere with everything you need, because there are companies that are dedicated to rent this type of machines and everything necessary for this type of event. Besides being a glamorous proposal it can be a lot of fun, you can create games where you can compete to win tokens to win prizes.
Hollywood
If you want to feel like a famous star when you arrive at your graduation event, using the Hollywood theme will be perfect. You can place the famous red carpet where all the stars paraded, which in your case will be the graduates arriving to the party. Maybe you can make some decorations from a favorite movie or anything that evokes this mecca of cinema.
Costumes
Even if it's not carnival, a costume party as a theme for your graduation can be very fun and original. Maybe choose a theme like superheroes or children's stories. You can be very original, the idea is to create a fun atmosphere where everyone enjoys.
Pool party
For those who want a relaxed atmosphere and where to swim a little a pool party is the best. Also, if you are in summer time, this type of party will come in handy. You only need a space with a pool to set up your event, where you can dance, swim, eat and enjoy, besides showing off your swimsuit.
Neon
If you want to make a very striking and modern party, the neon style is your thing. You can achieve a very original and attractive atmosphere with these bright and cheerful colors. Create the candy table, the scenery for the photos or the tables with these colors.
Retro
If you are of a more conservative style or you like retro themes. You can use the retro theme, look for furniture and accessories to recreate this retro atmosphere. It doesn't have to be boring it can be very cool, maybe you can even use retro style clothing to match the decor, anything that gives it a fun and original touch.
Balloons
Although you may think that balloons are only for children's parties, it is not true. They can be used in many ways, and nowadays they come in a variety of colors and designs with which you can create spectacular sceneries. They come in silver colors, in the shape of letters and numbers, which can also be used to put a message or date.
You have many options of balloon decorations for graduations, you just have to look for ideas or let your imagination fly, to create a very colorful and cheerful atmosphere.
These are the most used themes for graduations, of course you can create one that you like. Maybe from series or movies, it all depends on your tastes or how you want your graduation to be.
But it is very important that you leave a special space for the graduation photo session. That special space created exclusively for everyone to pose in that special event and you can capture that day you celebrate with your loved ones.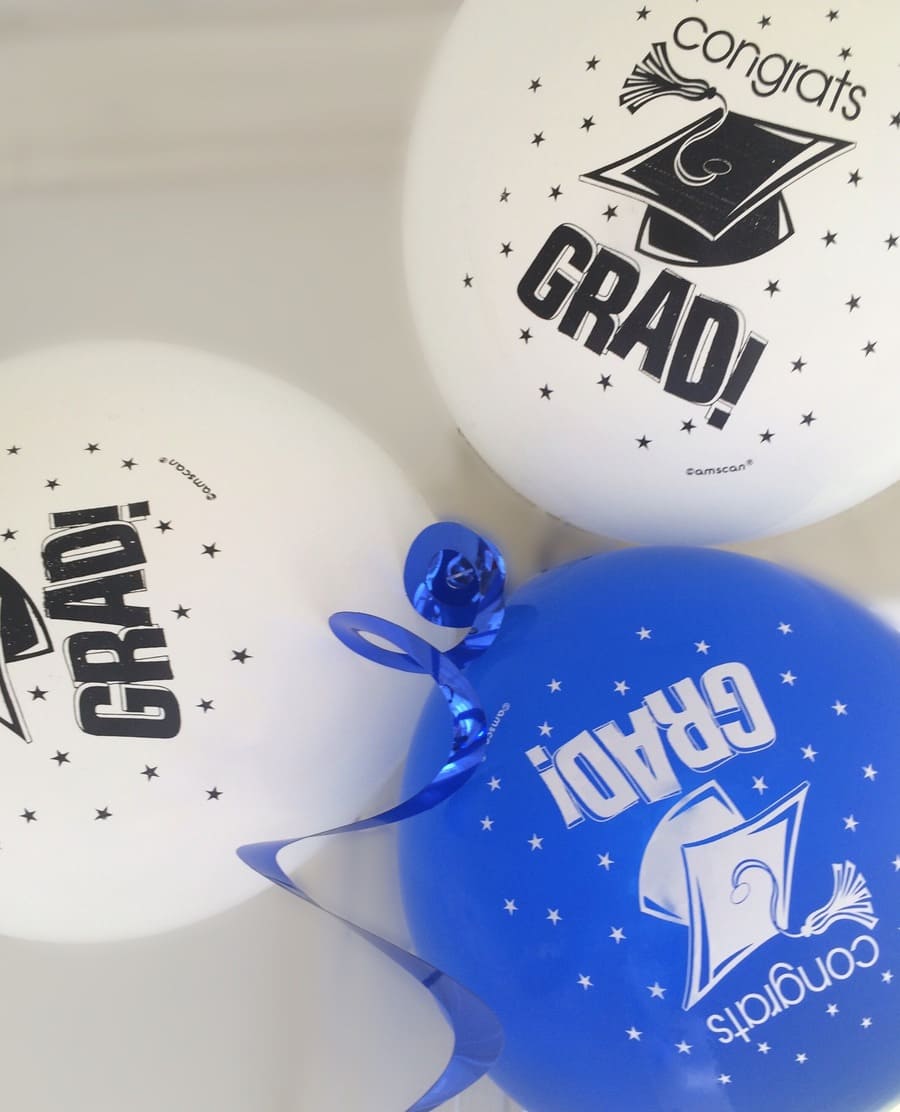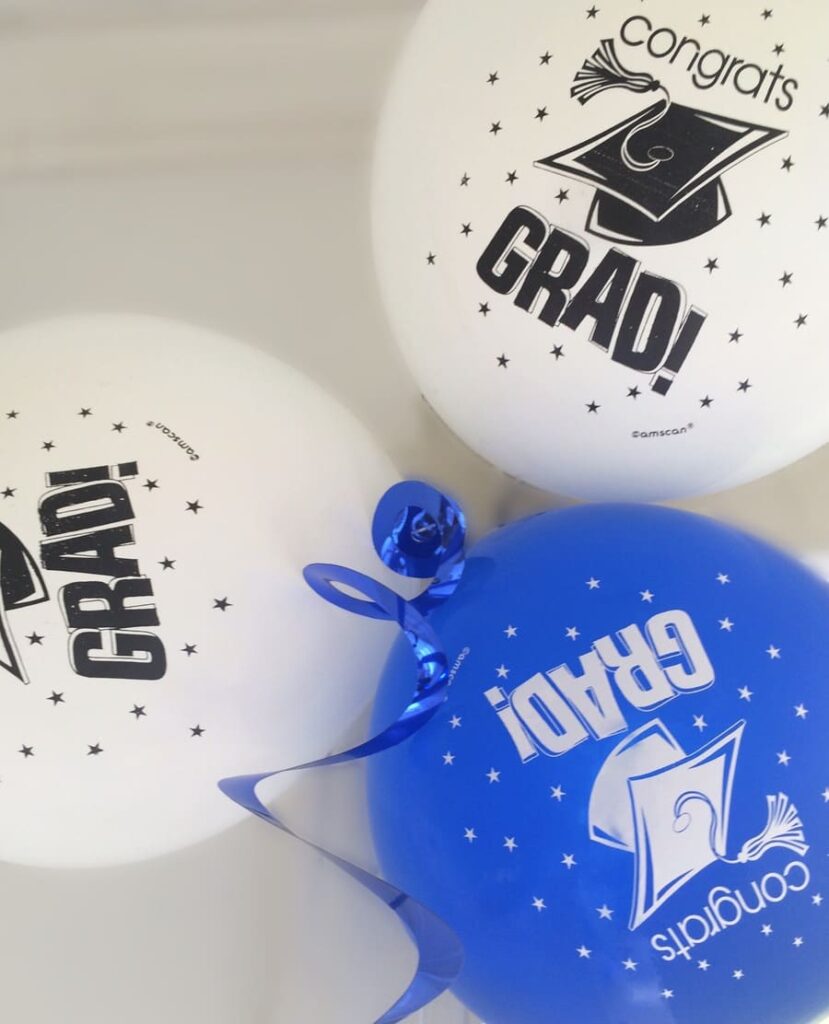 Tips for decorating the graduation party
You already know the most used themes to decorate your graduation but now we will give you some tips to place all those elements in a special way, take a look:
If there are players or athletes among the graduates, it is a good idea to place decorations alluding to their sport, such as pompoms or balls.
Party centerpieces can be, bouquets of flowers, balloon bouquets, birettes or rolled diplomas.
A special touch is to decorate the sandwiches, cupcakes or cakes with birettes and diplomas.
Instead of using glassware, you can use colored disposable cups.
The colors of the tablecloths can be used in the rest of the decoration. The napkins in contrasting colors.
It is recommended that you have a professional event photographer in Phoenix Az who can capture every moment of your event with quality.
Now, after all these tips for your graduation party, for sure your event will be fabulous and you will have a great time. But there is still one important detail missing, after knowing all these graduation decoration ideas in Phoenix Az, you need to contact an expert in photography.
You need an expert, you can't leave this job to just any newbie, because you want the best pictures of your graduation. And you may even want to make a video of this event and you want the professional to handle both areas, video and photography. Besides, you want them to do an excellent job.
We are going to give you the best tips, where to find the right professionals. This is IAZ Photo Studio agency, specialized in photo and video service for graduation in Phoenix Az.
You will find the best professionals who will do a quality job, plus you will have everything in one place, both photo and video. So you will not have to worry about your graduation party and if you want ideas for your photo shoot.
You can also count on the experience and professionalism of their photographers who can make recommendations or advise you on what are the best ideas for your photos. And suggestions for graduation decorations, they can provide you with all the help you need.
We invite you to enter their website today, and schedule an appointment with their experts. So you can start organizing your event and your photo shoot with the best ideas accompanied by professionals.