10 tips for taking memorable graduation photos. Your graduation day will always be remembered as one of the most important moments of your life. The one you look forward to the most. And the day of which you want to have the best memories. In fact, family and friends usually take a lot of pictures of different kinds on that day.
Preserving photographic memories of your graduation day is very important. And you can use these photos for a lot of details. For example, you can make an original presentation of videos or mini clips to show them to your friends and family. You can also create a collage, or small souvenirs to give to your loved ones.
However, although at we recommend that you hire professional photography services for events, here we will give you some suggestions so you can get the best pictures of your graduation. They will be photos that look professional, unique and stand out from those of your friends. Also, we can guide you to know where to hire a professional photographer for graduations in Gilbert AZ.
Tips for great and quality graduation photos
1.    Choose a clean background for your photographs
Remember that this story has only one protagonist: you. These are your graduation photos, and you want to emphasize that you're the one who made it. So choose a background that is attractive, but doesn't steal your thunder. If the photos are outdoors, the background can be green areas. But, if they are indoors, take the photos in a place that is clean and tidy.
2.    Your photos will be sharper if you keep the camera steady
When you keep the camera steady you avoid blur and shaky images. So, if you don't have a tripod or monopod, try to use a flat object that will give stability to the camera while doing your photo shoot. Remember that for this type of session, if there is no one to take the photos, you can use the camera's timer.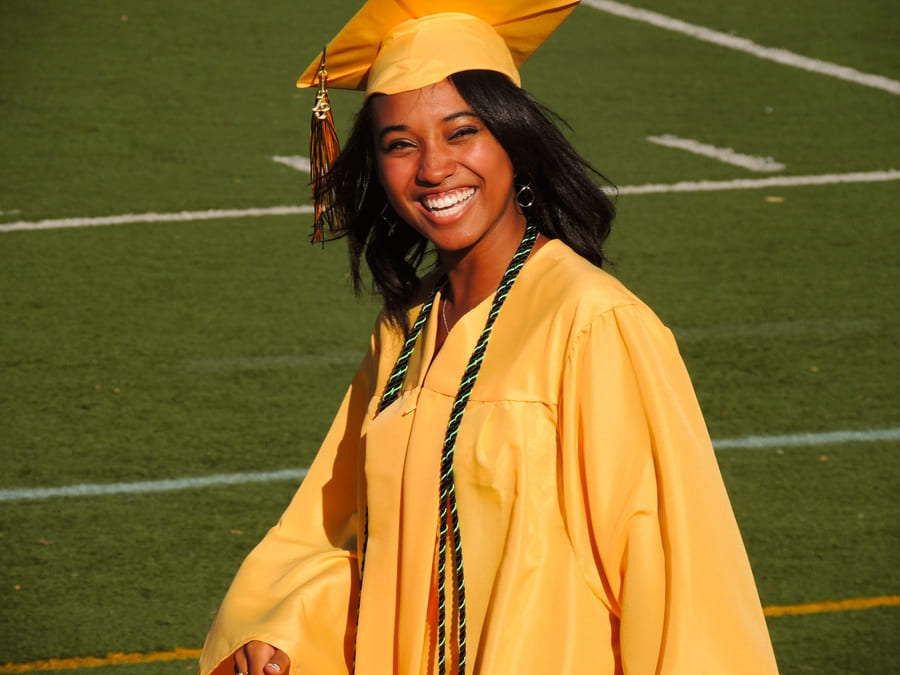 3.    Do not abuse the flash
Keep in mind that lighting is important. But it must be balanced for your photos to be of quality. If you take pictures outdoors, set the flash lower. This way the circles around the eyes will not be too pronounced. Now, if the photos are taken in a room with very good lighting, don't use the flash. This avoids creating distracting shadows. Or the eyes coming out red.
4.    Learn how to white balance the camera
Adjusting the white balance allows for correct color reproduction, i.e. balancing the color according to the type of picture to be taken. For example, if the picture will be taken in the shade, the white balance will be set to "in shade". These adjustments can be learned by studying the settings of the camera we are using.
5.    Play with the zoom function to achieve the ideal photo
Try taking close-up pictures. But, you can also use the zoom to zoom out. Photos taken at a distance can be very flattering. Because they slim faces and also bring out certain outfits and colors.
6.    Remember that good lighting can be your best ally
In interior spaces, always choose the rooms with the best lighting. Preferably white light. But, if you are outdoors, take advantage of sunlight. Of course, take care of the details. Don't place yourself in a position where the sunlight hits the faces of the graduates directly and they come out squinting! It is preferable that the photos are taken in the shade so as not to affect facial expressions.
7.    Take advantage of different camera angles
Learn to identify the angles that are most flattering. Take photos from different angles. For example, you can try taking photos from above. You can try the same photo from a lower position. Also, if you are taking pictures of the prom, you can capture the graduating seniors from the side. And in another photo you can ask them to look directly into the camera as you take the photo.
8.    Play the director and try a classic pose
For example, together with your graduation partner you can do the classic "v" pose. Standing upright, and turning your body 3 quarters facing the camera, you take your partner's hand. But, you can also avoid holding hands and pose on each other's lapel. This type of pose looks beautiful at the prom.
9.    Take group photos of all graduates
Couples photos are very beautiful and emotional. But, photos of the whole group of friends are very special. Family members can also be included in this type of photos. Especially the parents. If there are many people in the group, you just have to organize them so that everyone is in the photo. Perhaps they can make several rows. And always the tallest ones should be in the last row so that they don't cover the shortest ones. And so everyone is happy and content!
10.    Don't overdo the smiles, let them come out naturally
Show your happiness and be smiling. Take care of the angle of the photo. A good angle will make eyes and smiles look brighter and more genuine. If you find it hard to smile naturally, you can try remembering something that makes you laugh. And days before, you can whiten your smile with whitening strips to make your teeth look nice too.
Beautiful places for photo shoots in Gilbert AZ
There are many places you can choose for your graduation sessions. Among the most conventional ones is the university campus, or the college. Also, it can be the event hall where the graduation party is held. But, if you want a much more original photo session, you can choose group photos in parks. For example:
Riparian Preserve at Water Ranch
Freestone District Park
Discovery Park
John Allen Park Playground
Where to book a graduation photo shoot in Gilbert AZ?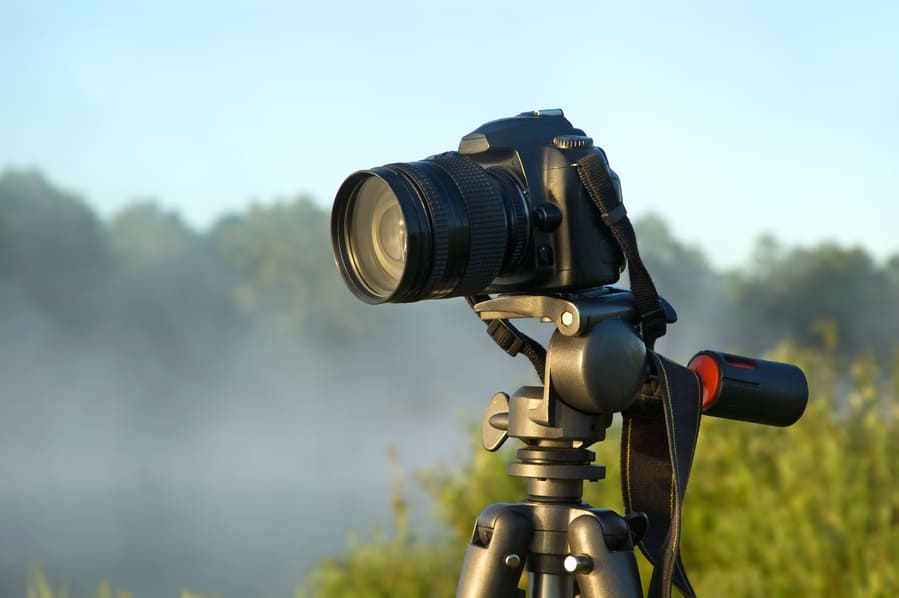 If you are aware that you will get the best pictures of your graduation by hiring professionals, we can suggest you the best in this field. IAZ Photo Studio has the most experienced graduation event photographers in Gilbert. See the importance of photos in your graduation with these 9 tips for planning your graduation photography.
We can provide you with high quality photos of your graduation. These can be individual or group. And in the place of your choice. We can also create the photo album of your choice. It can be classic or digital. Contact us and you will have the best memories of your graduation.